Live Shows Are Coming Back!!
August 19th 6pm Newberg Library
August 21st 3:30pm Squirrel Fest in Longview, WA
Both of these are band shows!!! AGH!!
FULL ON ROCKIN' OUT!!!
(Can you tell I'm excited?)
If you can't make it to shows, now worries. You can catch up on my most recent goodtimes over on my Patreon page:
"

The music was great, now I own 3 cd's and I do not own a CD player. That's how much we loved it. Thanks again." - Alberto
— Friend of a fan, who was encouraged to come to a show by said fan...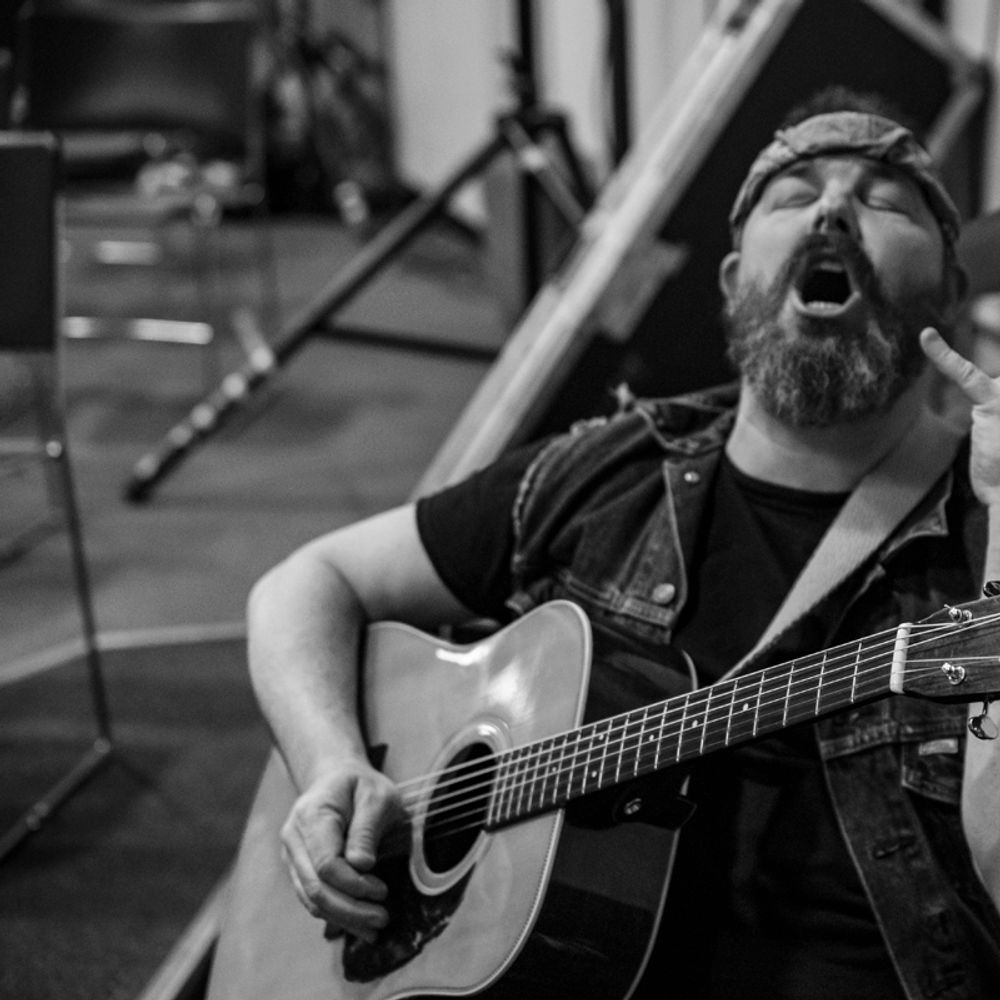 Rockin' out is fun, and fun is good!!
Living life in Mo-Fi
Mo-Fi is all about finding the fun. What we're striving for here is joy and good times, making sure to leave plenty of room for wonder and imaginative exploration. 
Here's SOme Tunes
Enjoy these songs. Download them, then turn them up!